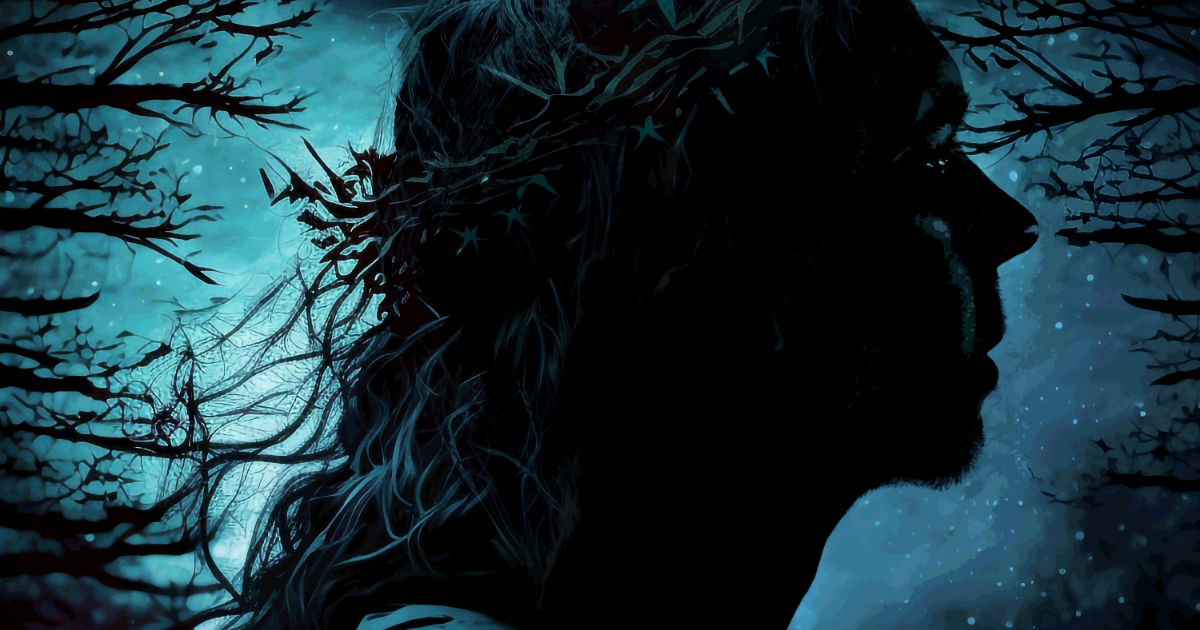 3 months have passed since the previous release.
A lot has happened during this time.
As the old world is sprinting towards its final collapse, we should continue to widen our minds to better embrace the many positive aspects of it.
With the new EP Thorns, which is released tonight, I make a snapshot of my current self.
The vast amount of darkness is exhausting. But when I look into its serpent eye, I see fear besieged by light.
Let's continue to shine our light.
TRACK LIST:
1). Thorns
2). Twilight
3). Stardust