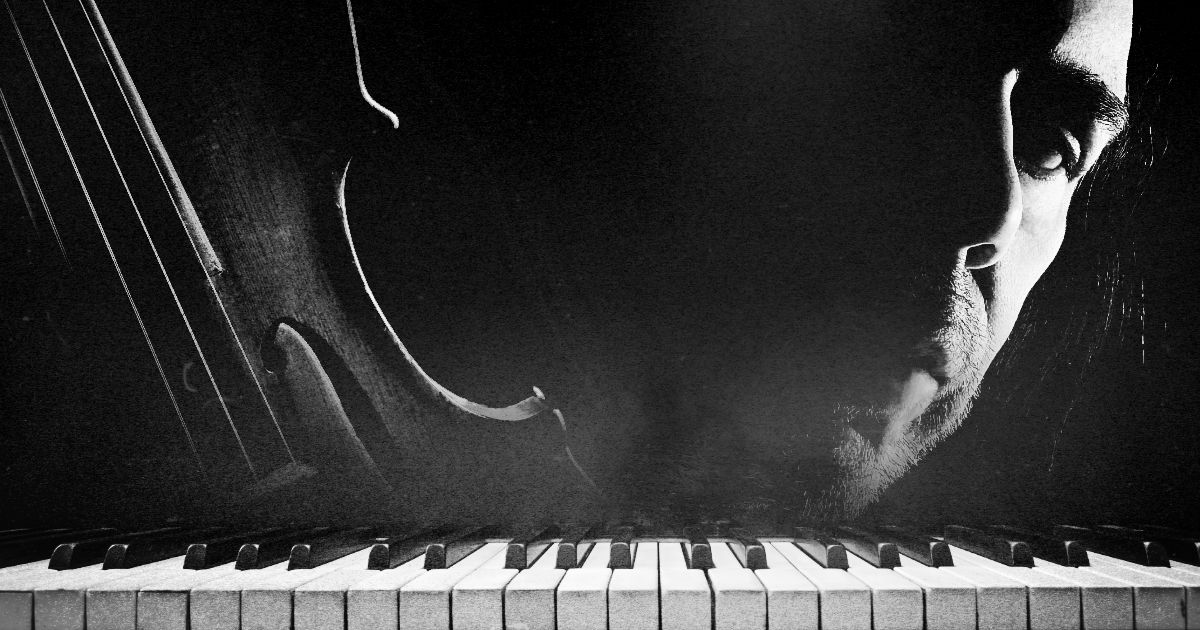 The upcoming single 'Shadow Work' isn't for everyone.
It's a dark and intimate 6+ minutes piece for piano, cello and vocals.
I have also included a short instrumental bonus track, in the same dark atmosphere, for electric guitar.
If you have come this far, and are still interested, you can Pre-Save this release HERE.
Cheers
Henrik
---
Never miss another NEWSLETTER.