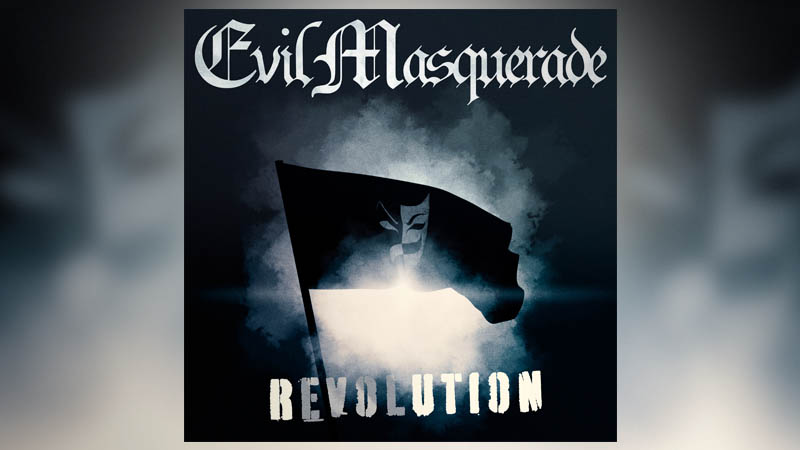 Evil Masquerade's version of Lacrimosa's Revolution is out both as single and video. You can find it all the usual places.
It's also available at less usual places. The censorship free Odysee being one of them.
In a world where free speech is under constant attack, it's time to challenge that old dinosaur behaviour and move towards a better future.
I find the Odysee blockchain concept to be intriguing and therefore a platform I will continue to endorse with more videos.
If you agree that it's time for a change you can get started HERE.