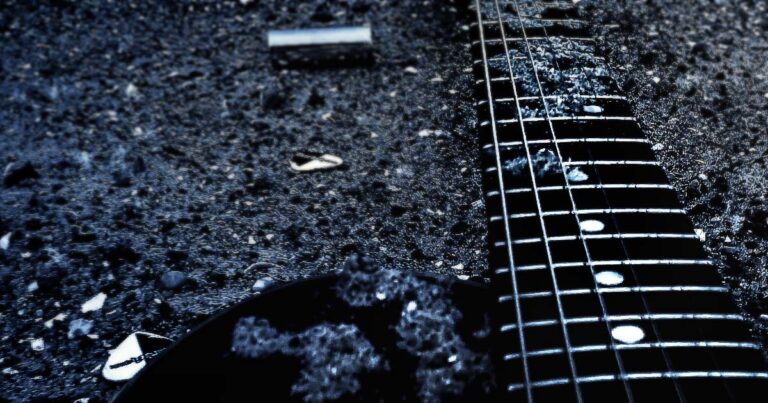 The stars have guided me onto an unexpected parallel path that I never thought I'd walk along.

On November 26 I will be releasing the first single under my own name. It's quite different compared to my existing discography. At the same time it makes a lot of sense. My past musical adventures are blending together and it feels very natural to me. I have no label for this style. But it's authentic and honest. You will hear undeniable influences from both Lacrimosa and Evil Masquerade. Two bands that have been a huge part of my life over the last couple of decades. But there are also influences from other artists that I have appreciated for most of my life such as Bowie, ABBA and many more.

The upcoming single is titled 'Is This The End'.
I will not elaborate on the story and instead leave that pleasure for others to indulge in.

The artwork is done by the lovely Maria Schatten from Novosibirsk, Russia.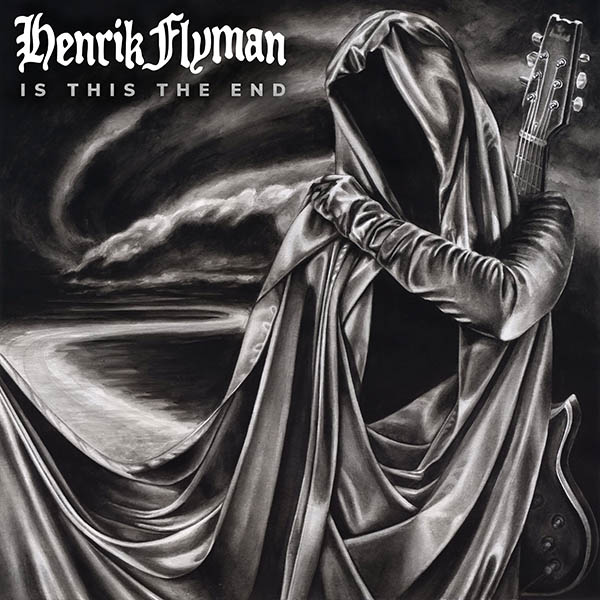 Just to put any rumours to rest; This is just an addition to what I'm already involved in. Not a replacement.

Much more to come very soon.

🡆🡆🡆 Never miss another NEWSLETTER.