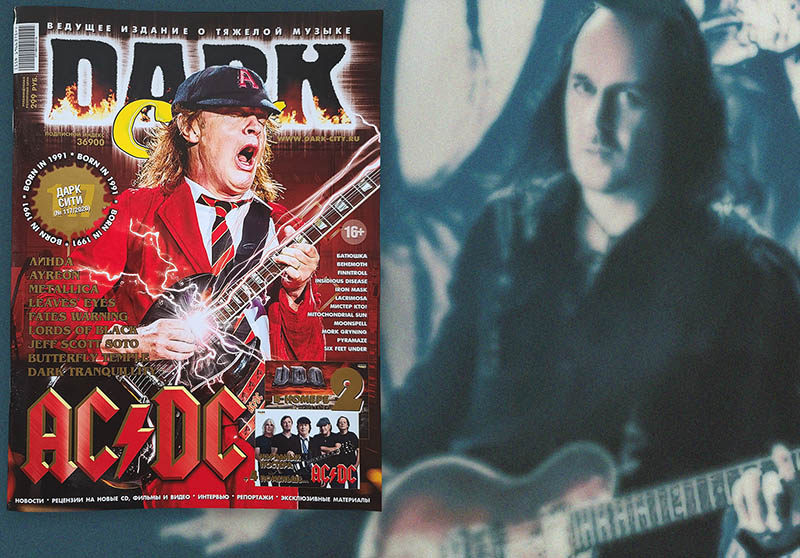 I recently did an interview with Dark City Magazine from Russia. We talk about Lacrimosa, Evil Masquerade and more.
It's now published in their latest issue (#117). 
Get it HERE if you are interested.
Please note, everything is in Russian.
I consider sharing a few of the questions, in English, in one of my upcoming newsletter updates. If you are interested, just sign up HERE.
---
For those of you who want to hang out, let's do it HERE.