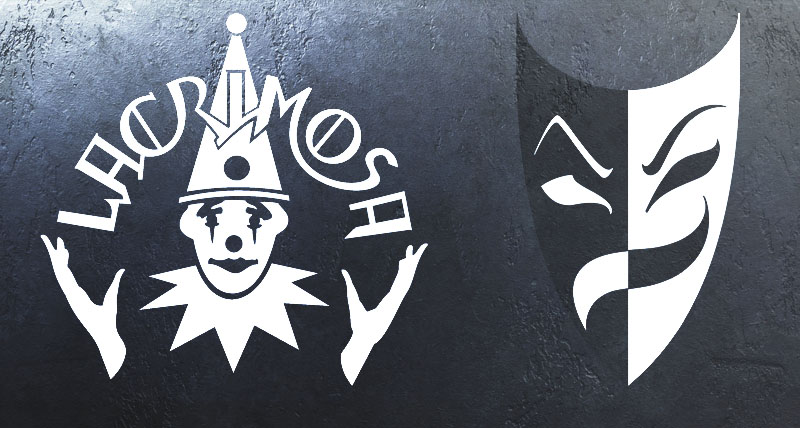 As many of you have already heard, there's a Lacrimosa cover album being released by Hall Of Sermon before long. It's a part of the Lacrimosa Anniversary Box where you get lots of other cool stuff as well.
I was invited to make a contribution with Evil Masquerade.
Even though there's a lot of great Lacrimosa material to choose from, there was no problem finding the perfect song for Evil Masquerade.
It's a song that I did record the guitars for the original version with Lacrimosa. I have also performed it live with the band many times. The Evil Masquerade version, however, is very different. I hope you will enjoy it as much as I do.
I have already been asked several times which song it is. For now, let me just say that I find it to be very accurate in these crazy times. More to come.
---
For those of you who want to hang out, let's do it HERE.
Find out more about the Anniversary Box HERE.