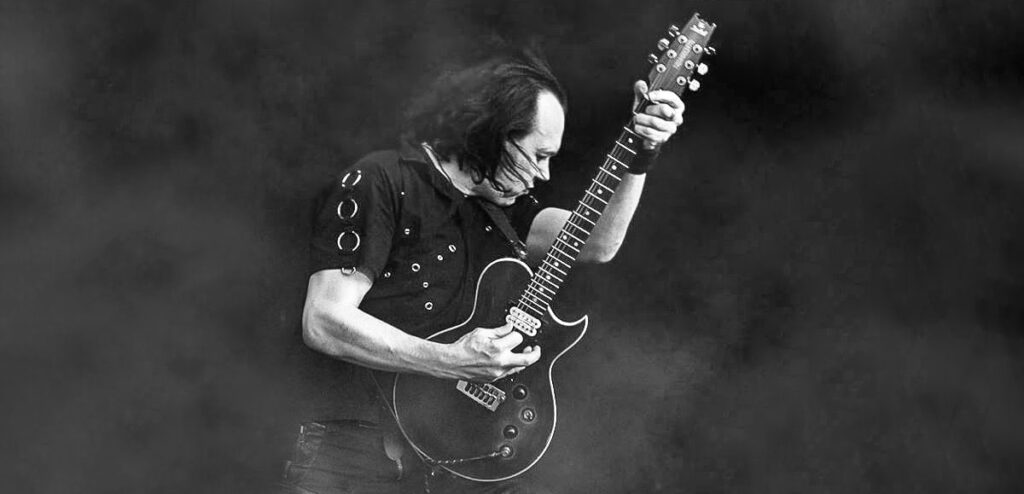 "I guess I'm some kind of shadow worker."
I'm a Swedish artist with a broken compass and an old guitar. I trust the stars to guide my journey. It's not as romantic as it sounds, but it's authentic and real.
The millennium has just begun when the alternative metal installation Evil Masquerade takes shape. Everything is new. The band members speak Danish and my old domains are far away. I sink deeper into a productive but destructive lifestyle.
2009 I suddenly find myself in a German gothic universe that opens up the world even further. Countless tours later, I have much to thank Lacrimosa for.
When the world is blinded by dark forces in 2020 I move the opposite direction. Clarity.
So why am I now also releasing music under my own name? Well, why not?